The Tameside Numeracy Network was established in 2013 by teachers across Tameside responsible for developing Numeracy within their schools. The schools very much work collaboratively to develop resources and events that will support the progress of students in Mathematics across all the Tameside secondary schools.
In 2015 representatives from Secondary Schools across Tameside got together to run the first Tameside Maths Challenge. The idea was that we would bring together our gifted and talented Year 7 students to compete against each other in a series of problem solving tasks.
The competition has gone from strength to strength each year with 2017 seeing all 15 of the Tameside Secondary Schools represented for the first time.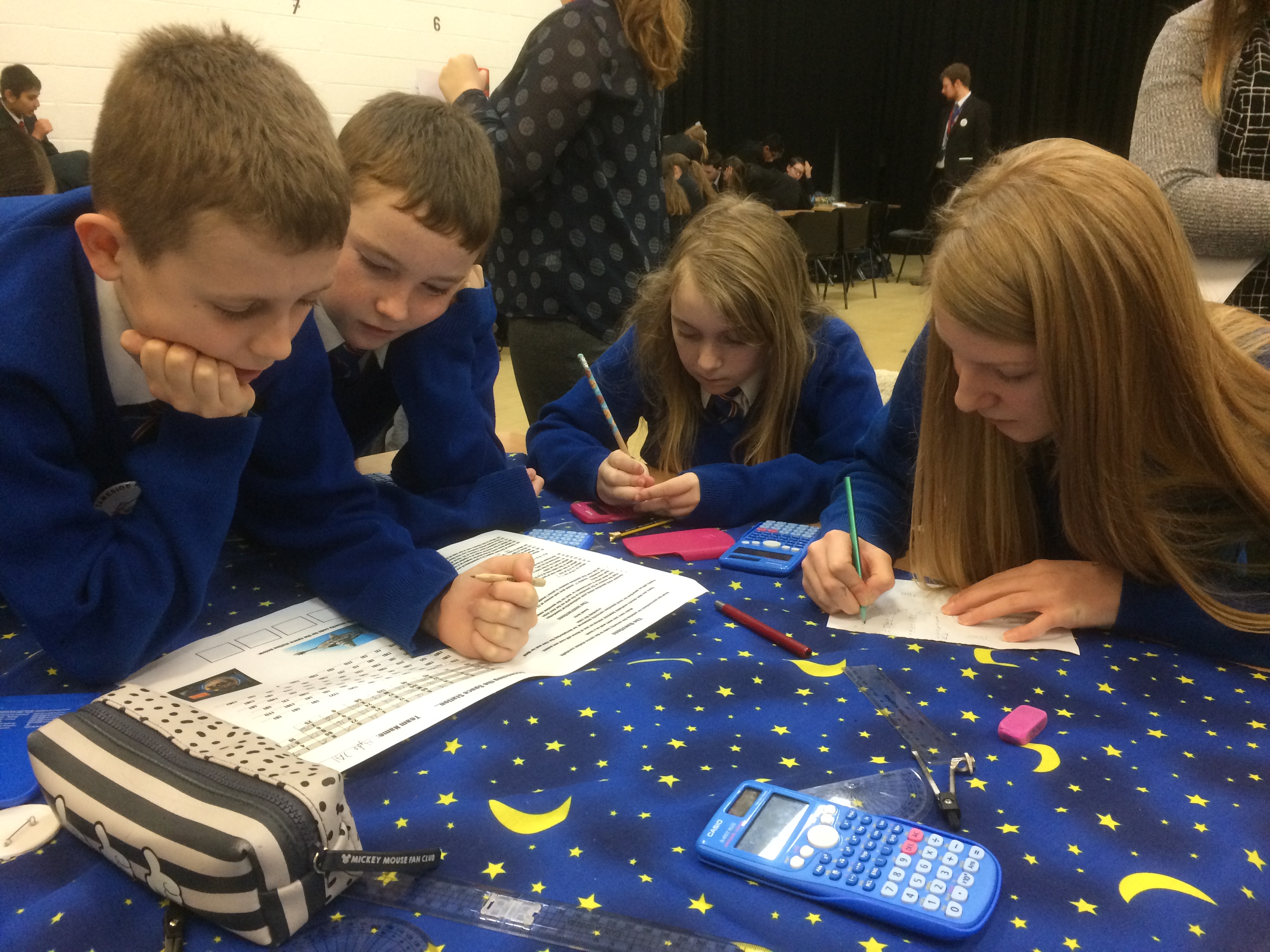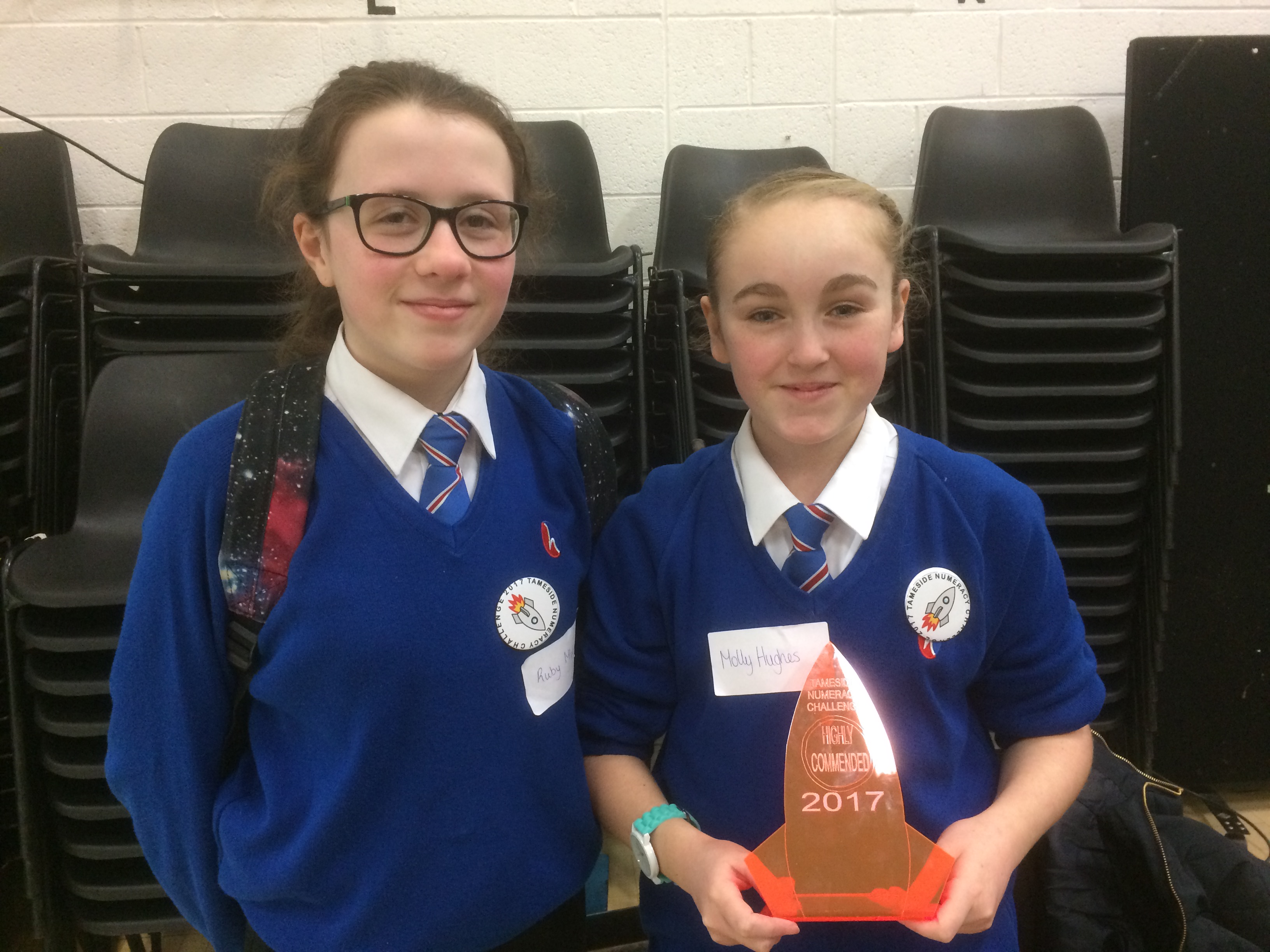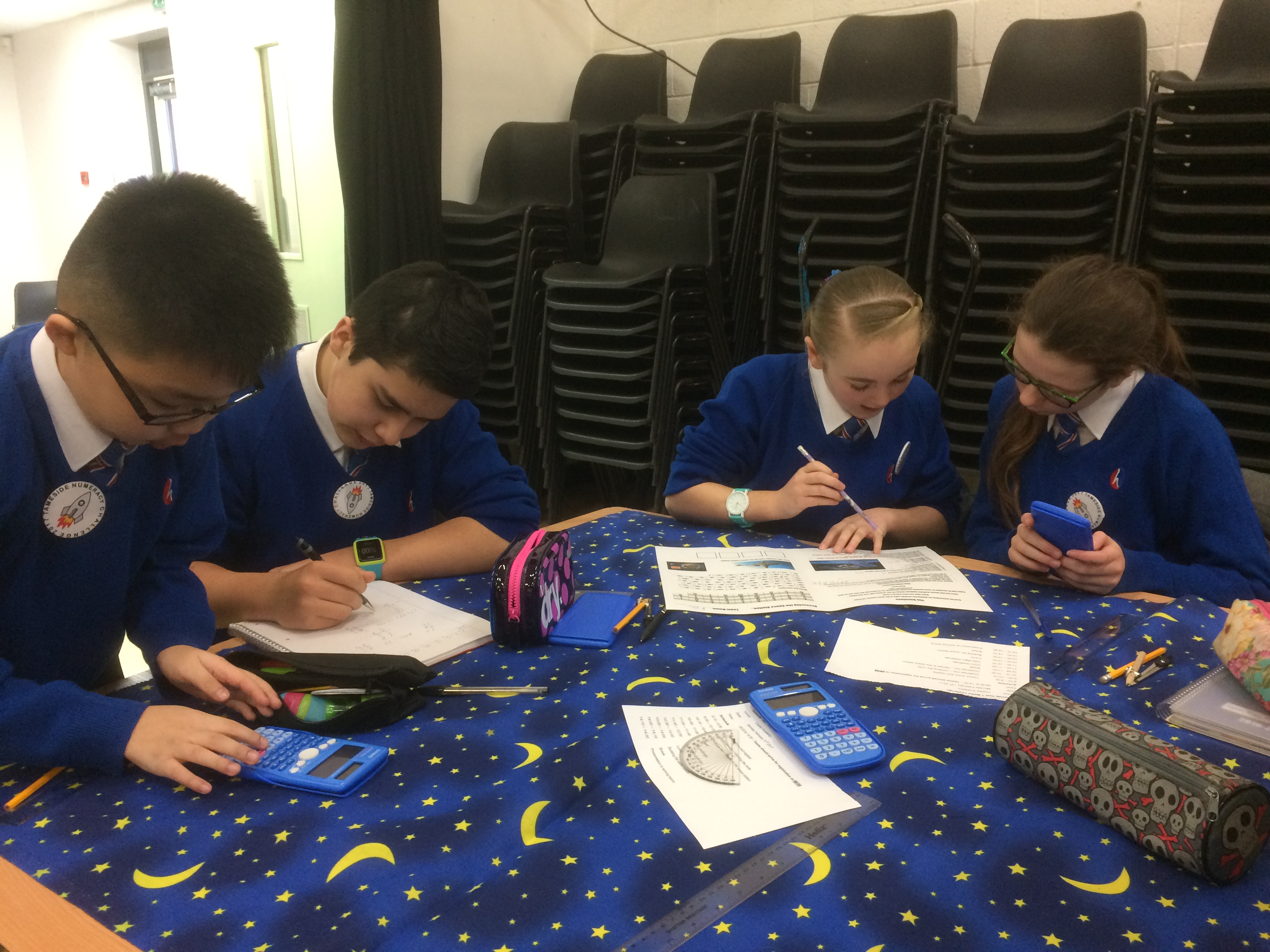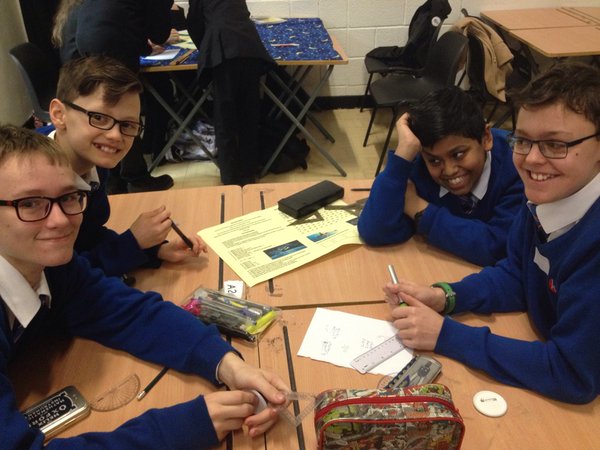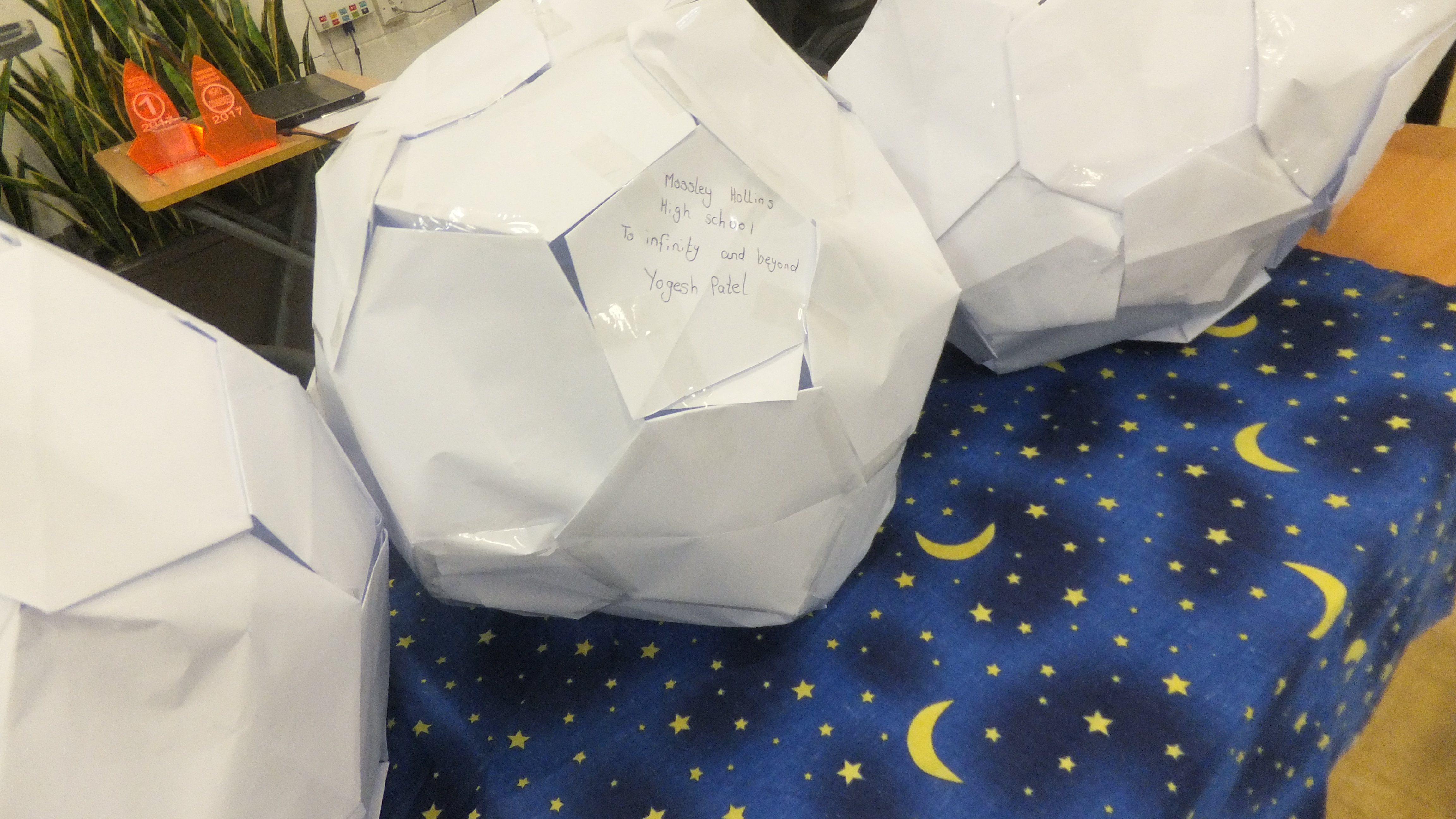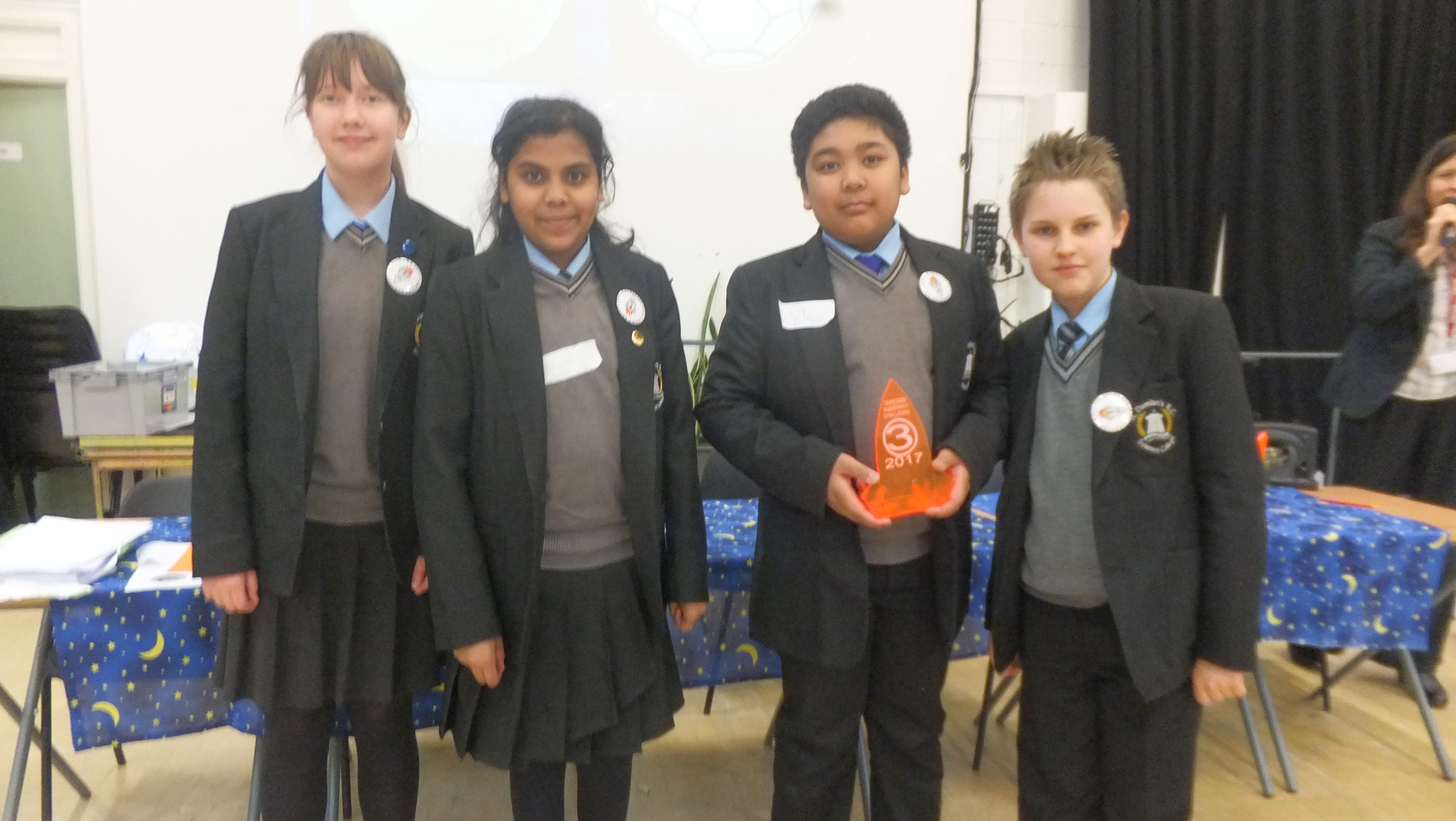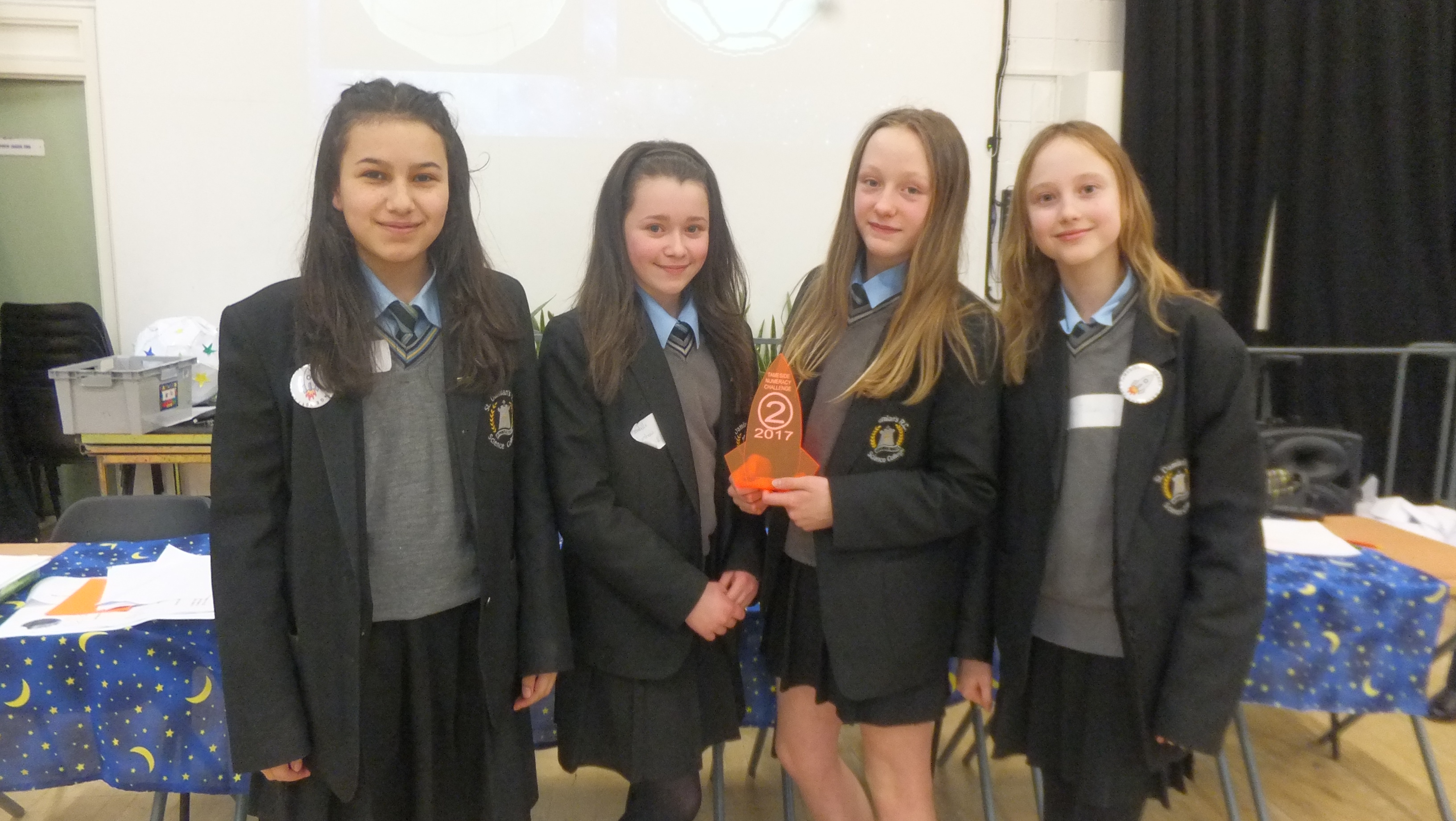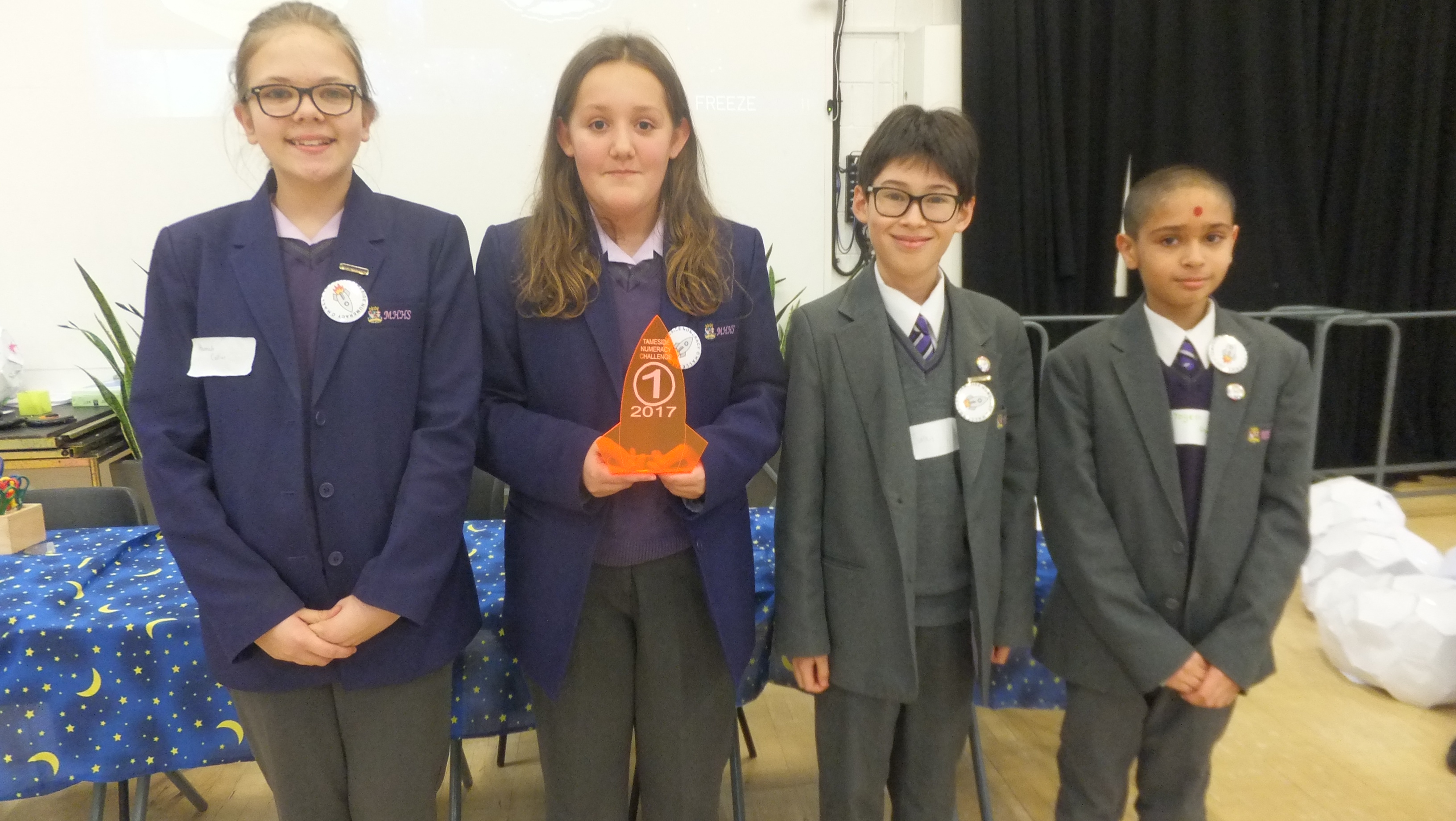 Feedback from students and teachers has been extremely positive each year.
"The day was really challenging and fun. My favourite part was the paper aeroplane even though we failed. My mum and dad were really pleased with my reward."
"I really liked the day. I loved working in a team and competing against other schools. My favourite part of the day was the loci activity."
"I really enjoyed the day, it was challenging and i quite enjoyed the murder mystery because I loved working in a team solving problems."
"It was a really fun day and it really tests your maths skills even when you're having fun!"
Interested in running your own Maths Challenge day? The resources for the 2017 Maths Challenge can be found here.
Activity 1: Space Station Code Breaker
Can you crack to code to gain access to the space station? Solve the mathematical problems to find out the 4 digit code that will give you access.
Activity 2: Murder in the Space Station
Can you find out who commited the murder in the Space Station? Crack the codes to get the information you need.
Can you locate places across the galaxy using your LOCI skills? Use your mathematical skills to find the three locations you need.
Can your team build the paper aeroplane that can fly the farthest? Work together to create 3 different designs of aeroplane and then choose the one you feel will fly the farthest, before putting your planes to the test against other teams.
Activity 5: Buidling the space station
Can you build a space station out of hexagons and pentagons? Follow instructions to build a 3D tessellation out of paper hexagons and pentagons. The best designs will be complete to a good degree of accuracy.
Press Coverage